The Aviators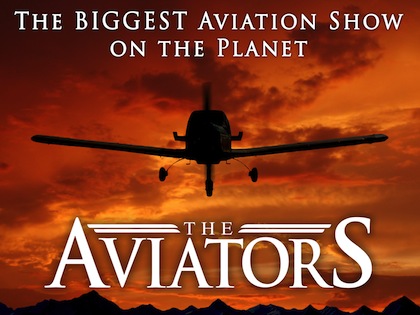 The Aviators airs on broadcast television with a weekly US audience of over 9.3 million in almost 3.6 million TV households as reported by Nielsen during the show's second season. In the United States, The Aviators has aired on over 86% of PBS stations across the country – numbers equaling PBS' best network programs.
---
Air Boss

The last air show season was the deadliest in years – a fact that weighs heavily on performers and show crews every minute of every day. But one man bears the burden of responsibility more than anyone else. The man controlling the show… the Air Boss, Wayne Boggs.
---
Auto Exotica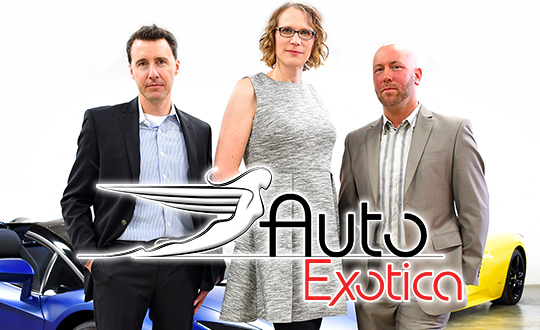 Auto Exotica is a fast-paced television series that brings viewers along for the ride in some of the most exciting cars ever made. From classics to today's most thrilling speed machines, if it is a performance car, it's fair game. While three dynamic hosts who are all too eager to offer their opinions on the featured vehicles lead the show, it is clear that on Auto Exotica, the car is the star.
---
Jet Truck

Jet Truck takes you with the Darnell family and their crew in their travels across the country as they thrill hundreds of thousands with their 48,000 horsepower, 376 mile per hour jet-propelled truck… while trying not to kill each other. Jet Truck is American Chopper meets Big Brother infused with the spectacle of a NASCAR crash.
---
The RVers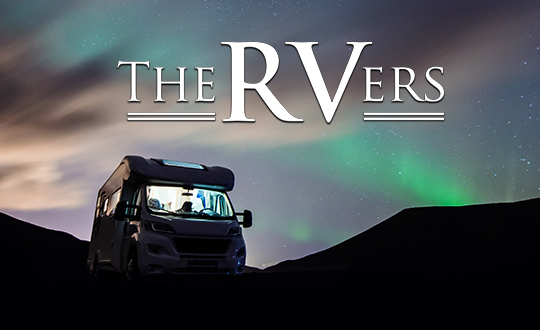 The RVers is a new TV series dedicated to the lifestyle craze that's sweeping the world. Unlike existing reality-style shows, The RVers focus is not on false drama but rather good and useful information and a true depiction of the RV lifestyle – all in a dignified, educational, and entertaining way.
---
Vince Neil's Sin City Reign

A decadent rock 'n roll soap opera starring the legendary Vince Neil, the (in)famous frontman of iconic heavy metal superband Mötley Crüe. Co-starring Vince's bombshell girlfriend Rain and manager Dana as the devil and angel on his shoulders, Vince faces endless temptation as he rules in the kingdom of Las Vegas.
---
The Bikers

Modelled after its incredibly successful sister-series The Aviators, The Bikers shares stories of people, places, and cool gear in a way that distances itself from the all too common 'newsy' motorcycle shows that exist. Motorsports, travel, food, humor, and gorgeous imagery all combine in captivating stories of the thrill… the legend… and the culture of the most popular form of transportation on the planet.
---
Doctor Pain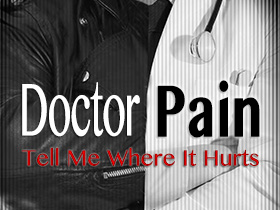 Dr. Pain is a new television series which endeavors to clear the fog of the surprisingly misunderstood symptom most commonly associated with virtually every human ailment… Pain. Young, Harley-riding Dr. Lou will cover topics sure to offer countless educational and informative benefits with the pleasant side-effect of entertainment!
---